From discovering your path, finding life's meaning and reaching personal or professional targets, a life coach can support you all the way there. How? By…
raising personal awareness
defining personal/professional goals and set realistic timelines to achieve them
using positive psychology tools to generate evidence-based results
offering a safe, professional and empowering space that will encourage you to grow from the inside, at the pace you decide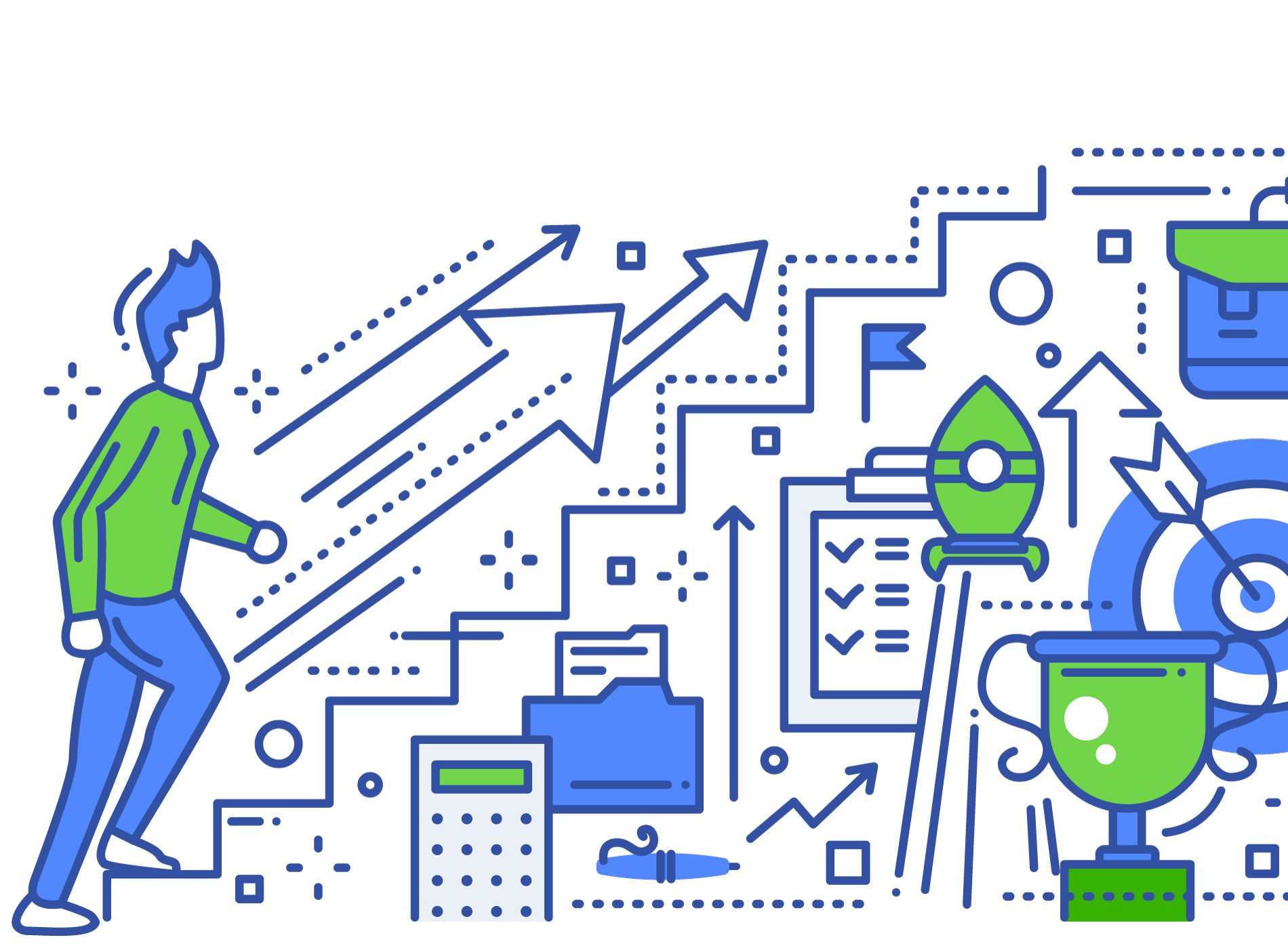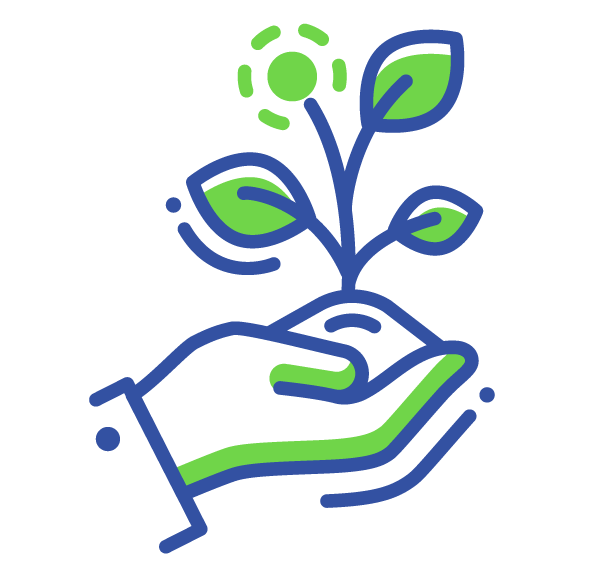 According to positive psychology, you are happiest when there is a congruence between your emotions and virtues on one hand and your behaviour on the other.
By discovering your strengths and actively engaging them in your day to day life, you will live a more authentic, meaningful and fulfilled life and you will give yourself and the ones around you the right space to grow and flourish.
Book your Private or Group coaching session today*
* while getting more than 4 sessions package the first session would be free.
Change starts with you, so make a potentially life-changing decision today and get in touch.
I can provide private training combined with personalised coaching sessions for groups/individuals who aim to discover the science behind personal development and apply it in their daily life.
No Results Found
The page you requested could not be found. Try refining your search, or use the navigation above to locate the post.