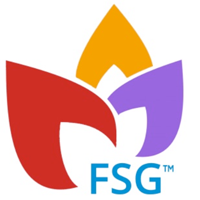 Flourishing Skills Group program
Together We Thrive!
Experience this powerful combination of learning research based tools for enhancing well-being in an intimate and supportive group setting. Created by The Flourishing Center, the group meets weekly for 10 consecutive weeks. Each week building and deepening your happiness skillset leaving you nourished and empowered.
You'll get to:
Learn to Manage Stress
Boost Your Happiness
Boost Your Wellbeing
Create Optimum Health
Prevent Health Problems
Increase Self-Awareness
Build Personal Mastery
You can create your own group between 6-10 people and get extra discounts!